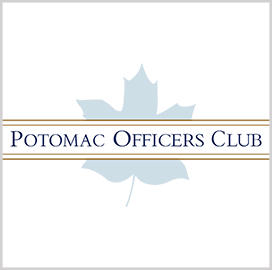 Weapons development
Four Academic Institutions Win Pentagon Hypersonics Research Deals
The Department of Defense has awarded one-year, $500,000 agreements for applied hypersonics technology research to Texas A&M Engineering Experiment Station, University of Virginia, University of Alabama in Huntsville and Florida International University. The University Consortium for Applied Hypersonics and the Joint Hypersonics Transition Office, organizations that oversee the award process, aim to give undergraduate and graduate students exposure to technical work and the industry, DOD said.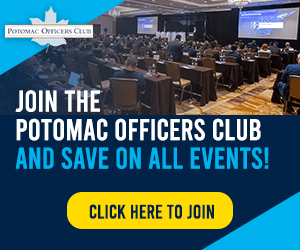 The news comes after a DOD official revealed at an ExecutiveBiz conference in July that the Pentagon and industry partners would begin development on second-generation hypersonic missiles. The official added that multiple prototypes were already underway.
TEES has been tasked with creating navigation systems that stabilize hypersonic vehicles' feedback control systems as part of broader plans for a system intended to advance navigation and information fusion practices. Research will be conducted alongside other academic institutions, Sandia National Laboratories and Boeing.
UVA researchers will work on improving operational capabilities across various flight conditions alongside the Air Force Research Laboratory and Lockheed Martin. On the other hand, UAH must devise new ways for hypersonics to achieve precise velocities and altitudes, with simulations to be conducted alongside CFD Research. FIU, together with the University of Rhode Island and Raytheon Technologies Research Center, will develop a solution enabling health and status monitoring of hypersonic aeroshells.
Category: Defense and Intelligence
Tags: Defense and Intelligence Department of Defense Florida International University hypersonic weapons research TEES University of Alabama in Huntsville University of Virginia