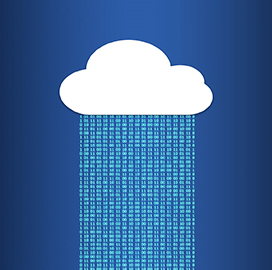 JWCC contract award
Four Companies Win Spots on $9B Joint Warfighting Cloud Capability Deal
Amazon Web Services, Google, Microsoft and Oracle have won spots to compete for task orders under the $9 billion Joint Warfighting Cloud Capability contract, which is intended to establish cloud computing capabilities for the Department of Defense across domains and security classification levels and up to the tactical edge.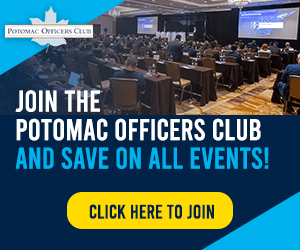 JWCC is the replacement for the Joint Enterprise Defense Infrastructure, a prior effort to implement a commercial cloud capability throughout DOD.
JEDI was to be a $10 billion, single-award deal that would have tasked a single provider to handle all the services. It was scrapped following legal disputes, Nextgov reported Wednesday.
All four cloud providers have achieved the accreditation necessary to handle top-secret unclassified data. Oracle Cloud Infrastructure recently obtained Impact Level 5 provisional authorization from DOD, allowing it to render cloud services for sensitive workloads.
Earlier in December, one official at the agency's Office of the Chief Information Officer discussed potential challenges with the implementation of JWCC. According to Lily Zeleke, the acting CIO for the information enterprise, the platform will require work to ensure interoperability across the various capabilities it offers and awareness as to how it can be used.
Zeleke also pointed to the need to establish cybersecurity protocols such as zero trust.
Category: Defense and Intelligence
Tags: Amazon Web Services Defense and Intelligence Department of Defense Google Joint Enterprise Defense Infrastructure Joint Warfighting Cloud Capability Microsoft Nextgov Oracle