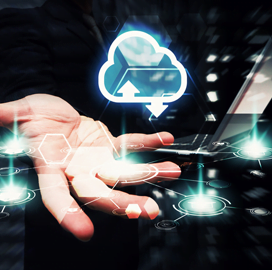 Enterprise cloud
Four Companies Awarded Joint Warfighting Cloud Capability Task Orders
The Department of Defense has awarded the first batch of task orders under the potential $9 billion Joint Warfighting Cloud Capability contract to Google, Oracle, Amazon Web Services and Microsoft – the four vendors that secured spots on the JWCC contract in December.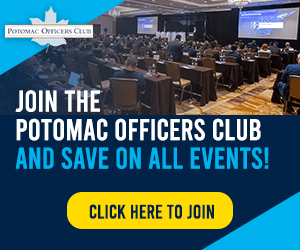 According to a Defense Information Systems Agency spokesperson, each company received a task order worth $3.8 million to test and validate cloud service offerings in a sandbox environment. Each task order has a one-year base period, which began on March 24, and two one-year option periods, Breaking Defense reported.
The multi-award JWCC program managed by DISA replaces the single-award Joint Enterprise Defense Infrastructure effort, which the Pentagon canceled in 2021. The JWCC program aims to provide the DOD with an enterprise cloud that can deal with all data classification levels.
At the Senate Armed Services Subcommittee on Cybersecurity hearing on Wednesday, DISA Director Lt. Gen. Robert Skinner told lawmakers that the JWCC contract will enable enterprise cloud capabilities at the unclassified, secret and top-secret classification levels.
DOD Chief Information Officer John Sherman, who was also present at the hearing, said the cloud environment will support the Pentagon's modernization efforts, including the Joint All-Domain Command and Control and artificial intelligence and machine learning initiatives.
Category: Digital Modernization
Tags: Breaking Defense Department of Defense digital modernization DISA Joint Warfighting Cloud Capability Robert Skinner task order