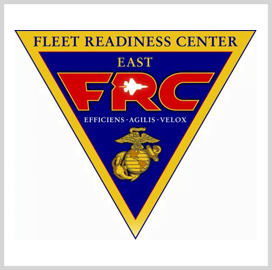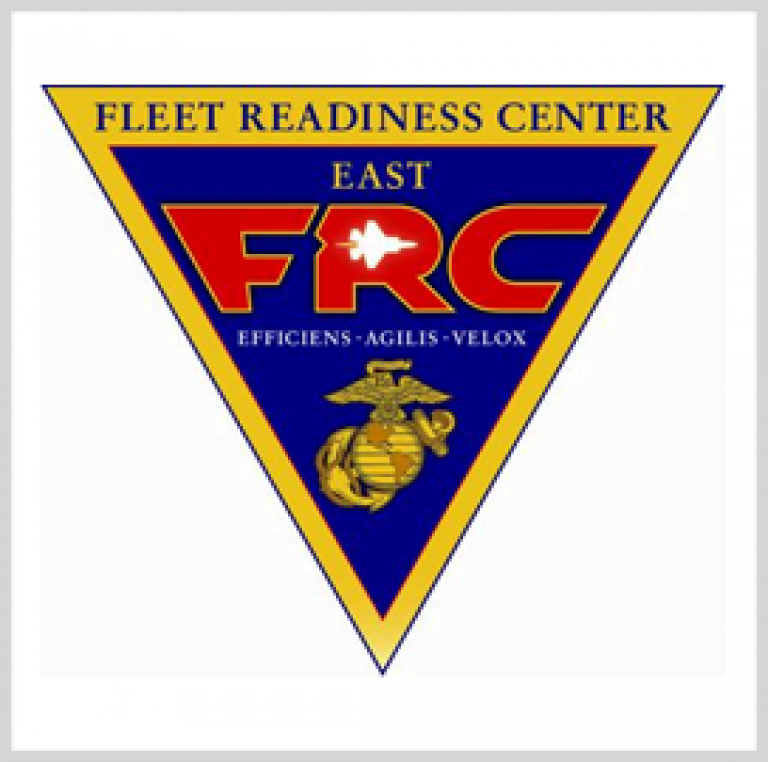 Aircraft maintenance
technology
FRCE Evaluating Robotic Fiber Optic Cable Cleaner
The U.S. Navy's Fleet Readiness Center East, based at Marine Corps Air Station Cherry Point in North Carolina, is trying out an advanced method of cleaning the connectors at the ends of fiber optic cables used in aircraft avionics. The center's Advanced Technology and Innovation Team recently evaluated a robotic fiber optic inspection and cleaning system that has been used in an aircraft manufacturing environment.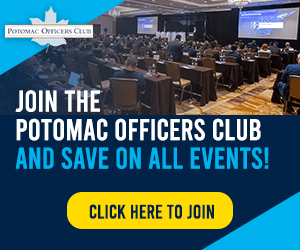 Chase Templeton, robotics, support equipment and wiring technology lead for the ATI Team, said the FRCE is currently using a manual process where crew members have to align the cleaning tool perpendicular to the face of the fiber optic cable connector, and where the positioning of the tool dictates how clean the strand gets. He said it is a painstaking process that may take as many as three to five passes before each fiber strand is completely clean.
Templeton said the advantage of a robotic system, which was developed by FiberQA, is that it takes the guesswork out of aligning the cleaning tool with the fiber optic cable. He added the new system perfectly aligns the cleaning floss to the fiber strand end every time so it usually only requires a single cleaning to meet specifications.
Representatives from FiberQA recently demonstrated their robotic fiber optic cleaning and inspection system on FRCE's F-35 Lightning II maintenance trainer airframe. Doug Wilson, founder of FiberQA, said that the company's technology cleans the strand so it better transmits light to maximize the network's efficiency while preventing damage due to that contamination.
The robotic cleaning and inspection system from FiberQA is used currently in aircraft manufacturing environments, but the company is looking to expand into aircraft maintenance, DVIDS reported Thursday.
Category: Defense and Intelligence
Tags: avionics Defense and Intelligence Doug Wilson DVIDSHUB fiber optics FiberQA flight control systems FRCE military aircraft robotic process US Navy