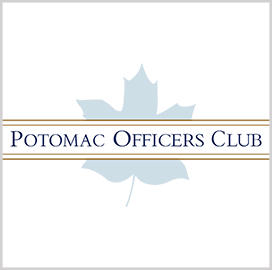 Web domain security
GSA Seeking Feedback for .Gov Management Handoff
The General Services Administration is seeking feedback on a plan to transfer .gov website management to the Cybersecurity and Infrastructure Security Agency. The interim rule took effect Monday.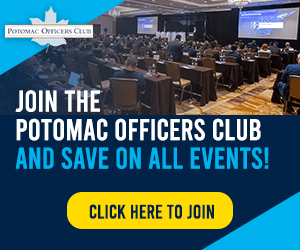 According to a GSA notice, the .gov domains should always be available and protected because millions of users rely on the thousands of services that the government offers online. The transfer started in the spring with CISA officials promising to prioritize security improvements.
The move was authorized through the DOTGOV Act of 2020, which became law as part of the Consolidated Appropriations Act of 2021. The GSA is giving the public 60 days to comment on the interim rule, Nextgov reported.
CISA has been rolling out plans to implement a protective email service and domain name system resolver to secure internet traffic routing for government domains. A CISA official said in November that Accenture Federal and CloudFlare have been contracted to create a DNS resolver, but the official did not say when the solution would be deployed.
The .gov domain is one of the six top-level domains on the internet and is considered by the GSA as critical infrastructure. Unlike other websites, .gov does not have an official registry agreement with the Internet Corporation for Assigned Names and Numbers. Under U.S. law, .gov domains must be made available at zero or negligible costs to any government entity.
Category: Federal Civilian
Tags: .gov Cybersecurity and Infrastructure Security Agency federal civilian Federal Register General Services Administration Nextgov top-level domain security