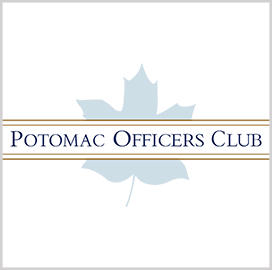 Modernization effort
FRTIB to Release New Digital Tools for Financial Support
The Federal Retirement Thrift Investment Board is slated to launch new digital tools through the ThriftLine Service Center sometime in mid-2022 as part of the organization's Converge modernization effort.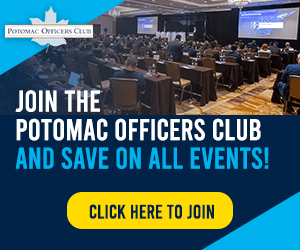 According to a letter to Thrift Savings Plan participants, the tools that are included in the upcoming release are mobile applications, a virtual assistant, live agent chat options, electronic signature and electronic payment options and a secure account inbox for transaction notices. The move follows record-high TSP participation rates for the Federal Employees Retirement System recorded in January, Federal News Network reported.
Tanner Nohe, a program manager at FRTIB, said the tools are expected to complete readiness testing on time, and performance testing is expected to start in March. She added that government agencies that will use the new payroll system included in the toolkit will be credentialed and trained through mid-March.
Tee Ramos, director of participant services at FRTIB, said 3,400 newly separated participants started receiving monthly payments in January, adding to over 241,000 individuals who were already receiving payments.
New data revealed that the participation rate for federal employees is at 94.9 percent in January while the participation rate for active-duty servicemen is at 81.3 percent. Other figures include a steady increase in contributions and loan repayments, a steady increase in withdrawals and loan disbursements and a steady decrease in net cash flow.
The figures reported were from 2012.
Other data that FRTIB reported are the slowing of Blended Retirement System activity, the need to do fewer fund reviews and the fact that employers are finding difficulty in planning for workers' retirement.
Category: Digital Modernization
Tags: digital modernization digital tools Federal News Network Federal Retirement Thrift Investment Board Tanner Nohe Tee Ramos Thrift Savings Plan