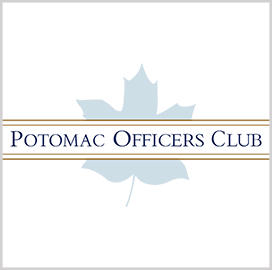 New FTC officers
FTC Appoints Stephanie Nguyen as CTO, Douglas Farrar as Public Affairs Director
Stephanie Nguyen is now the permanent chief technology officer of the Federal Trade Commission. She had been serving as the acting CTO since October 2021 when Erie Meyer left the role. FTC Chair Lina Khan announced Nguyen's appointment along with the designation of Douglas Farrar as the commission's public affairs director. The knowledge and experience of the two new senior leaders are expected to help keep up with the latest technological developments and enable clear communications with the public, the FTC said.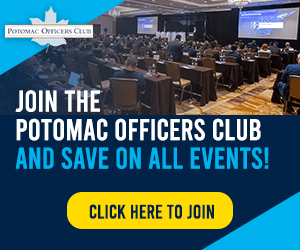 Nguyen has more than 10 years of experience in designing technical products and services for human-computer interaction and user experience in government, academia, civil society and the private sector. She previously worked for the U.S. Digital Service and served as a research scientist at the Massachusetts Institute of Technology. Nguyen holds a master's degree in public policy from Harvard Kennedy School and a bachelor's degree in digital media theory and design from the University of Virginia.
Farrar, meanwhile, joined FTC after serving as vice president of communications and strategy at the Carnegie Endowment for International Peace. He was previously the assistant director of communications at the Aspen Institute and a House of Representatives communications and legislative aide. Farrar earned a master's degree in social and public policy from Georgetown University's School of Continuing Studies and a bachelor's degree in international politics from the university's Walsh School of Foreign Service.
Category: Federal Civilian
Tags: appointment Douglas Farrar federal civilian Federal Trade Commission Lina Khan Stephanie Nguyen