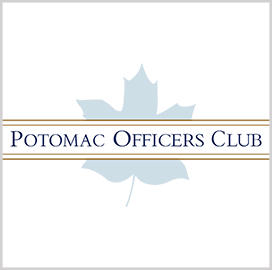 Cybersecurity technology
FTC Report Cites Issues in Using Artificial Intelligence to Fight Online Threats
The Federal Trade Commission has issued a warning about using artificial intelligence to combat online threats.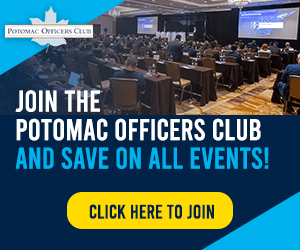 In a report submitted to Congress, the FTC said AI tools can be inaccurate and biased by design and incentivizes an overreliance on invasive forms of commercial surveillance. Samuel Levine, the director of the agency's Bureau of Consumer Protection, said that combating online threats should not be left in the hands of new technology and instead involve broader society.
The report was prepared in line with legislation enacted in 2021. The Biden administration wanted to find out how AI could be used to address several kinds of online threats, the FTC said.
The AI-related problems highlighted in the report include design flaws and accuracy, developer discrimination and incentives for using commercial surveillance. According to the FTC, the lapses could lead to inaccurate data, improper decision-making, failure to adapt to changes and invasion of privacy.
The commission, in a majority vote, agreed to send the report to Congress.
Congress has instructed the commission to recommend laws that could improve AI's case for online threat security. The FTC must focus specifically on creating legal frameworks that would ensure that the technology will not cause additional harm.
Category: Federal Civilian
Tags: artificial intelligence Congress cybersecurity federal civilian Federal Trade Commission online threats Samuel Levine