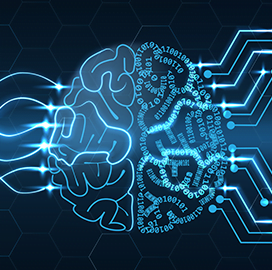 AI oversight
FTC Underscores Need for Retention of AI Ethicists Amid Technology Boom
The Federal Trade Commission has warned consumers about chatbots and advised companies creating and deploying artificial intelligence tools to factor in risk and mitigation, train and monitor employees and conduct impact assessments before they deploy AI tools. The FTC also highlighted the importance of retaining AI and engineering ethics personnel for companies that want to prove compliance with risk and mitigation assessments and other requirements, Nextgov reported.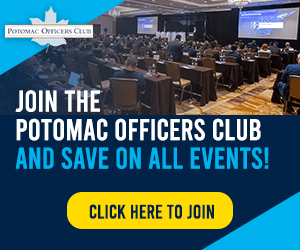 Microsoft, a major investor in ChatGPT creator OpenAI, reportedly laid off 10,000 employees in January, including the entire artificial intelligence ethics team, amid the aggressive deployment of AI tools. Twitch and Twitter have also dismissed personnel responsible for AI ethics.
The FTC is concerned about the use of generative AI for fraud and the impact of AI deception on consumers and warned advertising companies against ad placements that will confuse consumers between actual ads and search results. The FTC plans to combat these threats by creating a new department and hiring more technologists to monitor vendor violations.
Category: Federal Civilian
Tags: artificial intelligence federal civilian Federal Trade Commission generative AI Nextgov