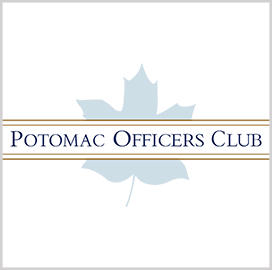 Clean energy grants
Funding Opportunities to Support Hydropower Facility Upgrades Across US
The Department of Energy is offering three funding opportunities worth $28 million under the Bipartisan Infrastructure Law to support hydropower research and development. The most significant sum, $14.5 million, is meant for efforts to retrofit nonpowered dams and simplify the deployment of pumped storage hydropower, the Energy Department said Friday.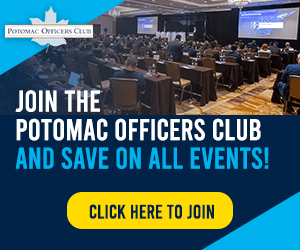 At the same time, $10 million will finance studies leading up to the construction of new pumped storage hydropower facilities for long-term storage of renewable power while $4 million will support the collection of stakeholder insight into modernization, sustainment and environmental impact.
The Office of Energy Efficiency and Renewable Energy released the funding opportunity announcements on behalf of the Water Power Technologies Office. The Energy Department issued a notice of intent for the program in August.
In July, the Energy Department issued a request for information on BIL programs to modernize U.S. hydropower facilities. Approximately $630 million is planned to be spent on efforts to strengthen energy efficiency and infrastructure resiliency.
June saw the introduction of the Interconnection Innovation e-Xchange Program, aimed at building a network of clean energy providers and relevant government agencies to streamline sourcing and strengthen grid reliability. According to Jennifer Granholm, secretary of energy, i2X will form teams of experts to devise solutions to interconnection issues and obstacles to accessibility in disadvantaged communities.
Category: Federal Civilian
Tags: Bipartisan Infrastructure Law Department of Energy federal civilian funding hydropower Jennifer Granholm Office of Energy Efficiency and Renewable Energy