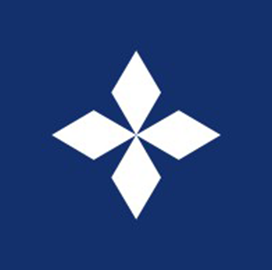 Unmanned aerial vehicles
GA-ASI Awarded $94M Phase 3 DARPA LongShot Drone Contract
General Atomics Aeronautical Systems Inc. has secured a contract for the third and final phase of LongShot, a Defense Advanced Research Project Agency program aiming to build drones that can shoot down enemy aircraft. The unmanned aerial vehicles, being built with the capability to fire multiple air-to-air munitions, will be launched from manned aircraft, enabling extended ranges while reducing risks.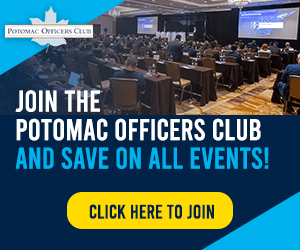 Under the $94 million contract, GA-ASI will complete LongShot's phase 3 work, including manufacturing a flight test vehicle and putting it under trials, DefenseScoop reported. For the fiscal year 2024, DARPA is asking Congress for $44 million in funding for UAV integration into host aircraft and flight tests and demonstrations.
General Atomics became the program's prime contractor after beating Lockheed Martin and Northrop Grumman during phase 1 in 2021 when they submitted preliminary designs for the LongShot UAV.
Like DARPA's program, the U.S. Air Force Special Operations Command's Adaptive Airborne Enterprise project is also considering developing the capability to deploy a fleet of artificial intelligence-powered drones from a single aircraft such as an MQ-9 Reaper.
Category: Defense and Intelligence
Tags: Defense Advanced Research Project Agency Defense and Intelligence DefenseScoop General Atomics Aeronautical Systems Inc. LongShot unmanned aerial vehicles