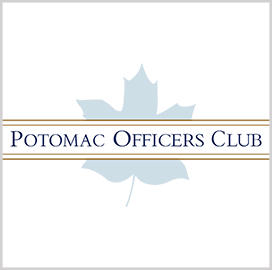 Workforce upskilling
Galvanize to Train DLA Personnel Amid Digital Business Transformation Effort
Denver-based Galvanize has partnered with the Defense Logistics Agency to train the agency's personnel in data analytics and data science. The training will support the DLA's digital business transformation, helping the combat logistics support agency responsible for the global supply chain of the U.S. military become a more data-literate organization, Galvanize said Tuesday.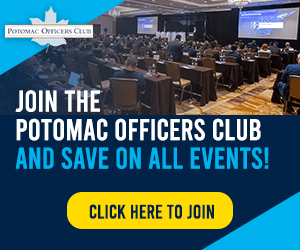 Bill Blackstone, executive vice president of operations at Galvanize, said that from manufacturing to distribution, the DLA is at the forefront of an increasingly data-driven global logistics landscape. He added that DLA's partnership with Galvanize signals an acknowledgment of the need to stay at the forefront of data analytics usage and deployment by increasing the technical skills and capabilities of its workforce.
Under the deal, Galvanize said it will support the technical training and upskilling of DLA personnel over the next year.
Aside from working with the DLA, the company is also conducting upskilling technology training for active-duty U.S. military personnel. In the summer of 2021, the Department of Defense awarded Galvanize a Phase III Small Business Innovation Research indefinite-delivery/indefinite-quantity contract resulting in the company graduating hundreds of active duty service members through its coding and data science boot camps.
Additionally, Galvanize, a Stride subsidiary, has collaborated with the Department of Veterans Affairs on the "Veteran Employment Through Technology Education Courses" program to train hundreds of veterans and offers a web development immersive course exclusively to transitioning active duty service members through its Operation Level Up program.
Category: Digital Modernization
Tags: data analytics data science Defense Logistics Agency digital business transformation digital modernization Galvanize partnership