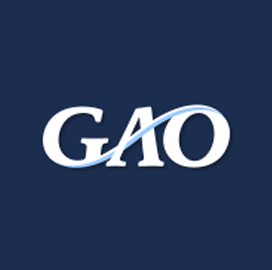 Audit report
GAO Advises Air Force to Develop Plan to Modernize Financial Management System
The Air Force should develop a plan for its transition to a modern financial management system, a government watchdog said.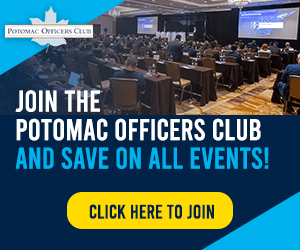 In a new report, the Government Accountability Office said that the Air Force is currently operating two financial management systems, one more modern than the other.
The Air Force has been deploying the more modern Defense Enterprise Accounting and Management System since 2005, GAO said Monday.
DEAMS is an automated information system that uses commercial off-the-shelf enterprise resource planning tools to handle accounting and management functions, according to Department of Defense documentation.
Instead of following a migration plan and adopting other best practices, the service pursued a dual processing policy and plans to continue to do so for at least the next 10 years, the auditor added.
GAO said the Air Force's continued use of the legacy financial management system will set back its resolution of deficiencies by years. The auditor added that the service needs to migrate to DEAMS for it to address issues identified by financial statement auditors.
GAO published the report following a review of the Air Force's system migration practices, DEAMS program operations, documents related to the migration, financial statement audits, efforts to resolve issues and interviews with officials.
The watchdog recommended that the Air Force develop a plan for a more timely modernization of its accounting functions, among other actions.
GAO said that the DOD agreed with all of the office's recommendations and described ongoing and planned actions to remedy the issues.
Category: Digital Modernization
Tags: Air Force DEAMS digital modernization financial management system GAO legacy system