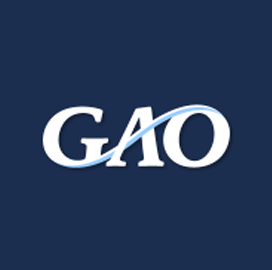 MDA audit
GAO Audit Highlights Weaknesses in MDA's Anti-Hypersonic Weapons Development
The Government Accountability Office revealed that a recent audit has identified weaknesses in how the Missile Defense Agency is advancing a program to counter threats posed by adversaries' hypersonic weapons. In the fiscal year 2021, the agency made some progress but continued to fall short of its goals for asset deliveries and testing, the GAO said Thursday.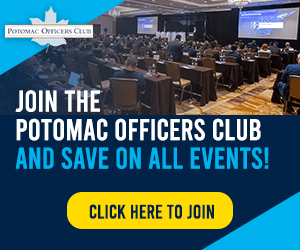 In a report, GAO cited the case of the ongoing development of the Glide Phase Interceptor, a missile designed to shoot down a hypersonic weapon in the middle of its flight, which has fallen behind schedule. The congressional auditor noted that the MDA does not have plans to get early independent assessments of the program's cost or performance risks.
The auditor, however, said that the MDA's efforts to build components of the Missile Defense System, test its capabilities and plan for countering evolving threats have also seen some success. For example, the agency successfully delivered many of the planned interceptors and conducted developmental and operational cybersecurity testing for MDS elements.
Still, the MDA did not conduct any planned system-level cybersecurity tests, leaving it without knowledge of its systems' vulnerabilities and contributing to programmatic delays. The shortfalls in planned system-level tests can only be partially attributable to the COVID-19 pandemic, according to GAO.
As part of its recommendations following the audit, GAO urged the MDA to get independent cost and technology assessments for the interceptor. Additionally, the auditor called for more Department of Defense oversight and participation in the MDA's missile development program to reduce risks and further delays.
Category: Defense and Intelligence
Tags: counter hypersonic missiles Defense and Intelligence Department of Defense Government Accountability Office Missile Defense Agency