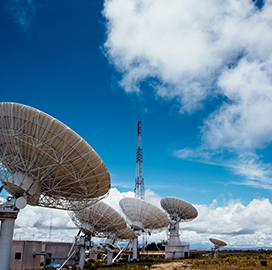 Satcom infrastructure
GAO Calls on US Space Force to Increase Satellite Control Network Capacity
The Government Accountability Office said the U.S. Space Force needs to upgrade the Satellite Control Network as the Department of Defense and other agencies send more satellites to space.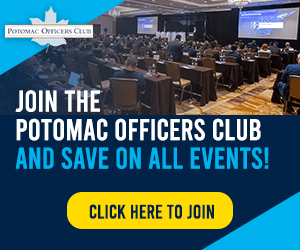 According to a GAO report released on Monday, SCN-supported satellite launches have tripled since 2012, and the 19-antenna infrastructure might not have the capacity to support future satellites. The GAO called for the Space Force to increase SCN's capacity.
The report was commissioned by the U.S. Congress in the 2021 National Defense Authorization Act, SpaceNews reported.
The Space Force has been augmenting SCN with commercial solutions and other government-owned infrastructure to deal with capacity issues. For instance, the service made a deal with the National Oceanic and Atmospheric Administration to use some of its antennas to link up with five satellite systems.
Another way the Space Force is dealing with the SCN capacity shortage is through its $1.4 billion Satellite Communication Augmentation Resource program. Under SCAR, the military branch will acquire phased-array antennas that can make contacts for up to 20 satellites at the same time.
The GAO said SCAR antennas are also cheaper to run per minute compared to SCN and NOAA-operated antennas. The first SCAR antenna prototype is scheduled for 2025.
Category: Space
Tags: Government Accountability Office military and intelligence satellites Satellite Communication Augmentation Resource Satellite Control Network space SpaceNews US Space Force