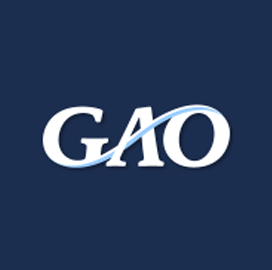 Next-Gen OPIR program
GAO Flags Unrealistic Space Force Projections for Next-Gen OPIR
The Government Accountability Office has asked the Space Force to provide more realistic estimates of the cost and timeline for its Next-Generation Overhead Persistent Infrared constellation.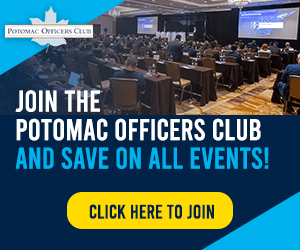 Next-Gen OPIR  is being designed by prime contractor Lockheed Martin and is billed as the nation's next premier missile warning satellite constellation for detecting missile threats all over the world.
The system's program schedule has been compressed to 42 months in an attempt to launch the first satellite by 2025. The Space Force is allocating $14.4 billion for Next-Gen OPIR over the next four years.
GAO said in a new report that the projections made by the nascent service are overly optimistic considering the program marks the first time that the government will serve as the lead system integrator for a missile warning capability, SpaceNews reported.
According to the congressional watchdog, the government's inexperience will likely delay the initial launch and result in increased costs.
"More transparency in schedules and costs would contribute to better Department of Defense and congressional oversight and decision-making," GAO said.
The Sept. 22 report comes three months after the GAO first flagged readiness and complexity challenges for Next-Gen OPIR.
The initial report noted that the constellation's supplementary ground system may not be fully operational in time for the first satellite launch and that there might be issues with the integration of the sensors with the spacecraft.
Category: Space
Tags: GAO Government Accountability Office missile warning satellites Next Gen OPIR space Space Force SpaceNews watchdog report