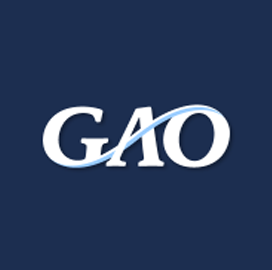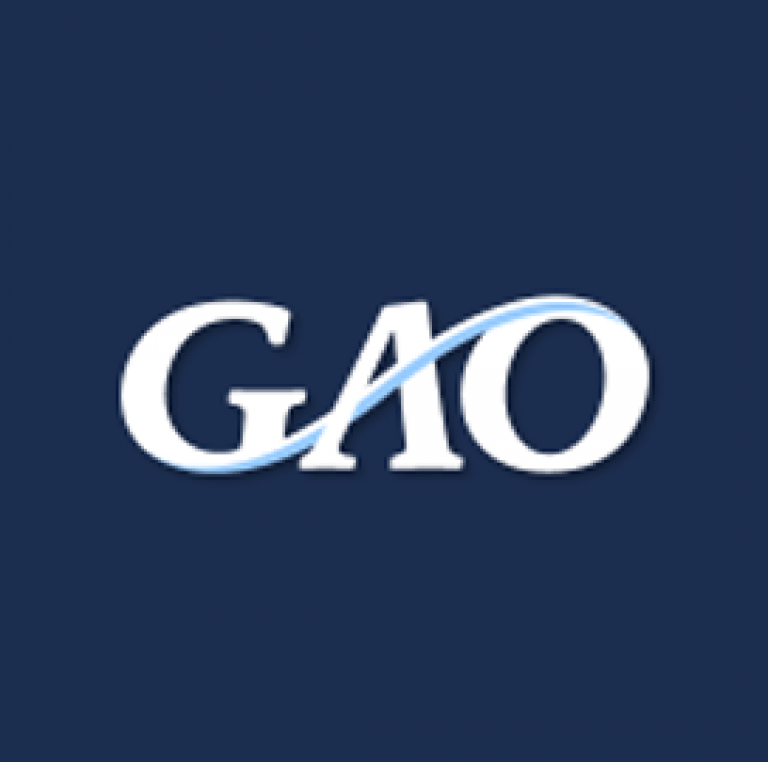 Audit report
GAO: Coast Guard Must Accurately Audit Telework Data
The Government Accountability Office has found shortcomings in how the Coast Guard audits its employees' use of telework networks and health statuses.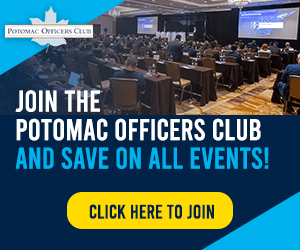 Without auditing the accuracy staffers' self-reports, the Coast Guard might use inaccurate data to inform its technology investment plans, GAO said in a report.
"Coast Guard officials could not provide assurance or evidence that weekly audits purposefully designed to verify the accuracy and completeness of these data were being conducted," the report stated.
The watchdog recommended that the Coast Guard ensure that its staffers have valid teleworking agreements, that the said agreements are reviewed at least annually and that the statuses of teleworkers are audited weekly. The Department of Homeland Security has concurred with all recommendations.
According to Coast Guard leaders, the service will likely continue seeing high levels of participation in its telework program after the coronavirus pandemic.
GAO said that having accurate audit data will support space planning efforts and technology investment decisions.
The watchdog said it conducted the report in accordance with congressional requests and a mandate of the Coronavirus Air, Relief and Economic Security Act, a $2.2 trillion stimulus package signed into law by the Trump administration.
In the report, GAO highlighted the Coast Guard's efforts to develop policies aimed at protecting the health and safety of its employees without compromising its readiness.
GAO said the report also examined the challenges that the service faced in adjusting to the pandemic environment, the extent to which it collected and validated telework documentation and the accuracy of its coronavirus-related data.
Category: Defense and Intelligence
Tags: audit CARES Act Coast Guard coronavirus Defense and Intelligence Department of Homeland Security GAO Government Accountability Office report telework watchdog