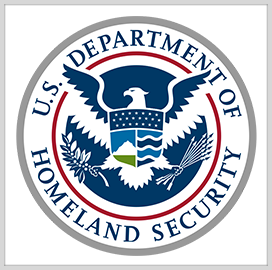 IT modernization
GAO Urges DHS to Implement Recommendations on Critical Legacy Systems
The Government Accountability Office said the Department of Homeland Security has yet to implement all previously issued recommendations for modernizing or replacing its critical legacy systems and other tools supporting financial, biometric identity and grants management.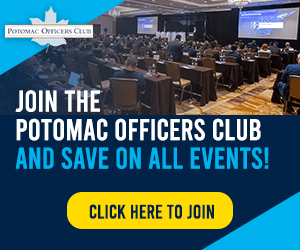 In a new report, GAO said DHS attempted to develop a modern financial management system for the U.S. Coast Guard, but the system did not reach full operational capability because the DHS did not remediate issues from operational testing.
The department also did not address key risk management and IT acquisition practices in its Homeland Advanced Recognition Technology program, which aims to replace an outdated system for biometric identity management, GAO said.
The watchdog highlighted in its report the importance of replacing legacy systems, citing challenges that come with sustaining them. According to GAO, vendors stopped providing support for old hardware and software, adding that legacy systems use outdated languages and operate with known security vulnerabilities.
GAO said that DHS has already complied with 11 of the 19 recommendations GAO provided and that implementing the remaining recommendations will help the department replace critical legacy systems.
Category: Federal Civilian
Tags: biometric identity critical legacy system Department of Homeland Security federal civilian GAO grants management