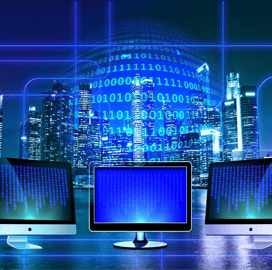 Legacy system
modernization
GAO Flags Transportation Department, OPM for Non-Compliance With IT Modernization Recommendations
The Government Accountability Office says in a report released on May 10 that the Department of Transportation and the Office of Personnel Management have yet to implement prior recommendations regarding the modernization of their legacy IT systems.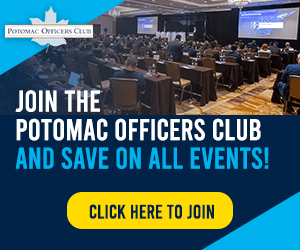 In 2019, the GAO flagged eight government agencies either for having incomplete plans to modernize the critical legacy systems they were responsible for, as was the case with the OPM, or for having no documented modernization plans at all, as was the case with the DOT.
The GAO called on the agencies to address these deficiencies, but as of May 2023, the government watchdog has yet to receive completed modernization documentation from the OPM and any modernization documentation from the DOT, despite their agreeing to the recommendations.
On the other hand, the six other agencies cited in the 2019 report have since complied.
According to the government watchdog, the legacy systems it had identified in 2019 – 10 in all – cost over $300 million to operate and maintain each year, Nextgov reported.
Category: Federal Civilian
Tags: Department of Transportation federal civilian Government Accountability Office IT Modernization legacy systems Nextgov Office of Personnel Management