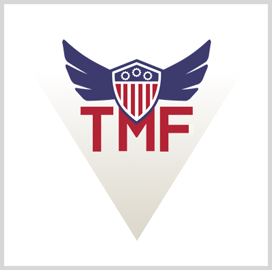 TMF report
GAO Flags Fee Collection Problem Among Technology Modernization Fund Awardees
The Government Accountability Office said in a new report that the operational expenses of the Technology Modernization Fund outweigh the fee collected from agencies to offset the costs.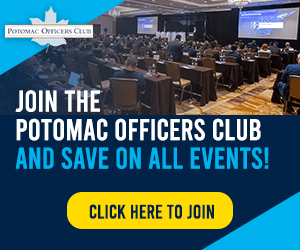 The TMF, managed by the Office of Management and Budget and the General Services Administration, drives the modernization of out-of-date federal information technology systems by providing funding to agencies, which they have to pay within five years of their award.
GAO concluded that it costs more to run the TMF than it collects in fees due to a shortfall in anticipated reimbursements, Homeland Security Today reported. The problem stemmed from unreliable estimates of any project-related savings, which TMF awardees could use to satisfy the reimbursement requirements.
Of the seven projects funded in 2018 and 2019, GAO found that only two reported generating cost savings but those were not documented. Two other projects anticipated generating savings in one to three years while two others do not expect to see any cost savings. The remaining project does not know when savings might begin.
As of August, the watchdog reported that GSA was able to collect payments of approximately $810,000 or about 29 percent of its operating expenses of $2.8 million. The collection would have been bigger had agencies not narrowed the scope of their projects. According to GAO, the change resulted in smaller funding provided to agencies and a $1.12 million reduction in anticipated fees.
To address the problem, GAO highlighted pending TMF recommendations, which the GSA and OMB have yet to implement. The watchdog's recommendations call for the implementation of a plan to fully recover operating costs through timely fee collection and the development of guidance to aid agencies in completing TMF proposal cost estimates.
Category: Digital Modernization
Tags: digital modernization Government Accountability Office Homeland Security Today IT Modernization Office of Management and Budget operational costs Technology Modernization Fund