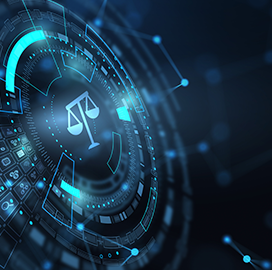 Watchdog report
GAO Flags Lack of Permanent National Cyber Director
The Government Accountability Office has published a report calling for the appointment of a permanent national cyber director to oversee efforts to address cyber threats to the United States.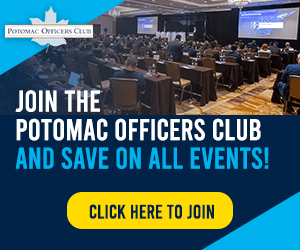 Currently, Kemba Walden is the acting head of the Office of the National Cyber Director. She succeeded Chris Inglis, who resigned from the role earlier in 2023.
In addition, the watchdog urged the ONCD to expedite the release of an implementation plan for the national cybersecurity strategy that fully accounts for all desirable elements. An analysis of the strategy found a lack of information in key areas, including goals, resources and organizational rules, GAO said.
The watchdog warned that implementing the national cybersecurity strategy without such details or a permanent national cyber director will be "very difficult."
GAO has designated national cybersecurity as a government-wide high-risk issue, noting growing threats to critical infrastructure, federal information systems and data privacy.
Previously, the watchdog issued a series of reports outlining federal cybersecurity concerns and solutions.
Category: Cybersecurity
Tags: Chris Inglis cybersecurity Government Accountability Office implementation plan Kemba Walden national cybersecurity strategy Office of the National Cyber Director