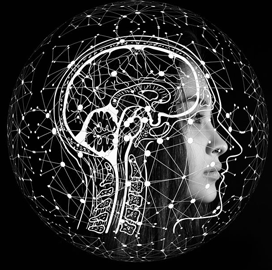 Government watchdog
GAO Highlights Need for Pentagon-Wide AI Acquisition Guidance in New Report
The Government Accountability Office has urged the Pentagon to create department-wide artificial intelligence acquisition guidance to avoid unnecessary AI procurements and provide military services a framework for developing complementary guidance to address their specific needs.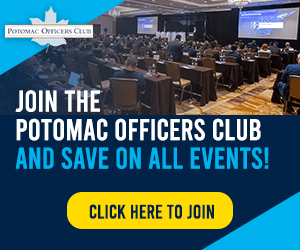 A new GAO report said some Department of Defense components have developed informal AI acquisition-related resources; however, they do not constitute guidance that establishes component-wide policy. The government watchdog warned that the increasing adoption of AI technology within military services and DOD components could outpace the Pentagon's efforts to form an appropriate AI acquisition guidance, Homeland Security Today reported.
GAO met with an official from the Office of the Undersecretary of Defense for Acquisition and Sustainment and found that the establishment of the Office of the Chief Digital and AI Officer delayed the guidance's creation. The report stated that CDAO aims to develop AI acquisition guidance but it has yet to form defined concrete plans, including a timeline for the effort.
GAO said the absence of the guidance may result in the procurement of capabilities that do not address the unique challenges that each military service and DOD component faces.
Category: Digital Modernization
Tags: artificial intelligence Department of Defense digital modernization Government Accountability Office Homeland Security Today