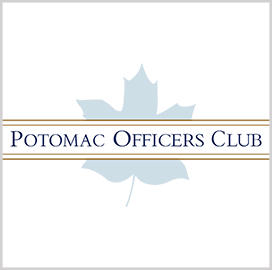 Emerging technology
GAO Innovation Lab Produces Cloud, AI Technology for Oversight
The Government Accountability Office has been reaping the benefits of artificial intelligence and cloud technology that resulted from its partnership with the General Services Administration, according to one official.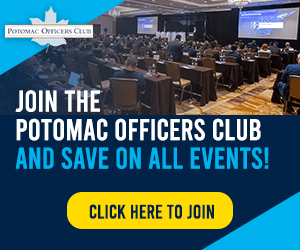 Tim Persons, chief scientist at GAO, said the agency now uses cloud and AI to automate oversight processes. The technologies were born out of GAO's Innovation Lab, a sandbox environment that was established through GSA's Centers of Excellence, Federal News Network reported Wednesday.
"It was nice to have this state-of-the-art, cloud-based, real-time updatable type thing, which we think is a model for, is exciting for, what we can do in the future," Persons told Federal News Network.
In March 2020, GSA first announced that GAO became part of its CoE initiative housed within the Technology Transformation Services office.
One of the CoE's selling points was that it provided federal government agencies a streamlined method for leveraging technologies, best practices and expertise already used in the private sector.
The chief scientist said that GAO has no plans to fully automate the oversight process, which he claimed should remain human-centered rather than become fully machine-controlled.
In its press release, GSA said the Innovation Lab is intended to prototype novel data science capabilities and explore oversight uses of emerging technologies, including digital ledgers and robotic process automation.
According to Persons, his team at the Innovation Lab used reverse-engineering techniques to develop the agency's new AI and cloud-based solutions.
GAO was the seventh agency to take advantage of GSA's CoE approach to modernizations. The others that came before were the U.S. Office of Personnel Management, the U.S. Consumer Product Safety Commission and the departments of Housing and Urban Development, Defense and Labor.
Category: Digital Modernization
Tags: AI artificial intelligence Centers of Excellence cloud CoE emerging technology Federal News Network GAO General Services Administration Government Accountability Office GSA Innovation Lab Technology Transformation Services Tim Persons TTS