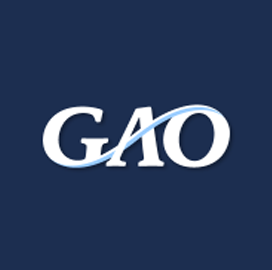 Emerging technology
GAO Experimenting on Report Automation Through Generative AI
The Government Accountability Office is experimenting with an artificial intelligence model that could automate report queries and information retrieval.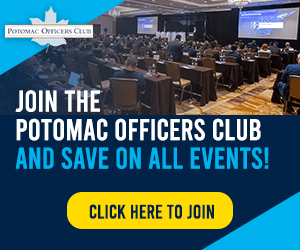 Taka Ariga, the oversight body's chief data scientist and the director of the GAO Innovation Lab, said the agency's goal for its AI model work is to establish a foundational large language model that would be used for future use cases. Ariga added that GAO will look at appropriate generative AI use cases to support the agency's mission to oversee the government's work.
The chief data scientist shared that GAO wants to use generative AI to automatically gather data from the U.S. Congress' website and public comments from Regulations.gov. Ariga also noted that GAO's experiment, which has been ongoing for around three months, focuses on large language models because of the security it offers in addition to enhanced productivity, FedScoop reported Thursday.
The AI model experimentation comes months after GAO announced that it would conduct a risk assessment on generative AI at the behest of Sens. Ed Markey and Gary Peters. According to the senators, generative AI is being used to scam people and spread false information online, prompting the need to review the risks associated with the technology.
Category: Digital Modernization
Tags: digital modernization FedScoop GAO Innovation Lab generative artificial intelligence Government Accountability Office large language model Taka Ariga