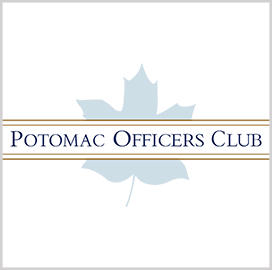 Software development
GAO Posts RFI for Enterprise Project Management Tool Support
The Government Accountability Office is seeking a contractor that can support an enterprise project management tool.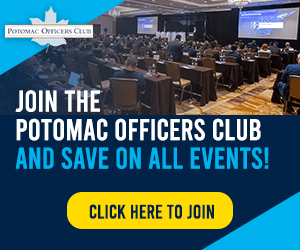 According to the GAO's request for information, the solution must give mission teams and staff offices a visualization and collaborative project planning platform that would inform officials about the scope, schedule, cost, resources and risks associated with a certain mission. GAO believes that a web-based, off-the-shelf solution is available in the commercial market.
The platform must be hosted in a secure cloud environment and must be compliant with the Federal Information Security Modernization Act of 2014. The deadline for responses is March 31, according to a notice posted on SAM .gov.
According to the RFI, the vendor shall describe the functions of the proposed system and must provide initial training to GAO personnel. The agency must also have the right to export, import, alter and back up data while using the software.
Other requirements for the system include on-site access to its data center, a 98.5 percent uptime, an incident and breach notification process that would alert users, data maintenance and backup capabilities and an automated mechanism for log files collection.
GAO said the RFI is for internal planning purposes only and does not constitute a future award. Responses must be sent through email, and all information sent to the agency will be owned by the government and will not be returned to the respondents.
Category: Digital Modernization
Tags: digital modernization Enterprise Project Management System Enterprise Project Management Tool Government Accountability Office RFI SAM.gov