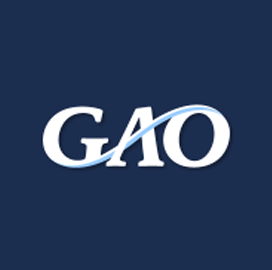 Reevaluation order
GAO Junks NSA's $10B WildandStormy Award, Orders Reevaluation of Proposals
The Government Accountability Office on Friday effectively overturned the National Security Agency's decision to award a $10 billion cloud contract to Amazon Web Services. The GAO's review of the disputed "WildandStormy" cloud deal arose from a protest filed by Microsoft, the losing bidder in the project.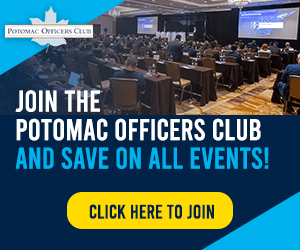 In a statement, the GAO said that it found aspects of NSA's evaluation "unreasonable" and recommended a reevaluation of proposals. The rest of the decision is classified because the protest record included information that cannot be released publicly. What the auditing agency made clear is that the reevaluation provides an opening for the rebidding of the cloud project.
The GAO said it intends to prepare and release a public version of the decision. The disclosure will happen after the NSA conducts a security review of the decision for classified information and the parties identify proprietary information that cannot be publicly released, it was explained.
Meanwhile, the GAO issued the decision under a protective order pending the NSA's secrecy review. The NSA issued the WildandStormy solicitation for cloud services in support of classified and unclassified computing requirements, FedScoop reported Friday.
The NSA's WildandStormy deal with AWS would have been the second multibillion-dollar cloud contract awarded by the U.S. intelligence community in the past year. In November 2020, the CIA awarded its C2E contract to five companies — AWS, Microsoft, Google, Oracle and IBM — that are now competing for task orders under the deal.
Moreover, AWS is reported to have won a cloud contract to host top-secret material for the British intelligence service. The contract is understood to be worth up to $1.4 billion over the next decade.
Category: Digital Modernization
Tags: Amazon Web Service cloud procurement digital modernization FedScoop Government Accountability Office Microsoft National Security Agency