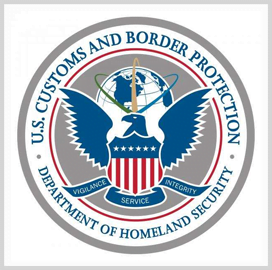 Audit report
GAO Raises Privacy Concerns With CBP's Use of Facial Recognition at Airports
Customs and Border Protection is not sufficiently informing travelers at airports about its use of facial recognition technology, a government watchdog said.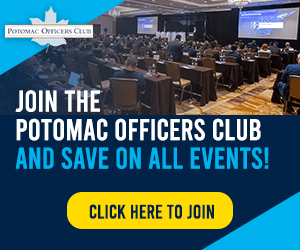 In a new report, the Government Accountability Office said the CBP uses facial recognition at 32 airports for travelers leaving the United States and at all airports for persons entering.
Similar privacy concerns were raised in a September 2020 audit report, which states that the agency had not been consistent in informing persons about the locations of its screening systems, GAO said Wednesday.
CBP had not consistently put up signage about how people can opt out of the screening. And if signage was posted, it did not always contain enough information, according to the previous report.
Since then, CBP has made improvements to how it upholds privacy principles, such as by prohibiting airlines from using travelers' photos for their own purposes.
The agency has addressed two of the five recommendations that GAO provided in September 2020. The remaining three are related to privacy signage, the audit of airline partners and the capture of required traveler photos.
GAO said CBP has made progress in its partner audit program. The agency has completed five assessments and is conducting three more. Prior to the previous report, CBP had only audited one airline.
The watchdog noted that CBP adopted facial recognition technology in response to laws requiring the Department of Homeland Security to implement biographic and biometric data systems for travelers.
Category: Federal Civilian
Tags: audit CBP DHS facial recognition federal civilian GAO privacy