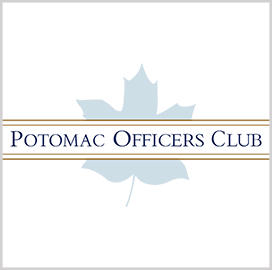 Workforce improvement
GAO Report: Coast Guard Needs to Improve Cyber Workforce Plans
The Government Accountability Office said the U.S. Coast Guard needs to improve its cyber workforce to avoid future cyberattacks.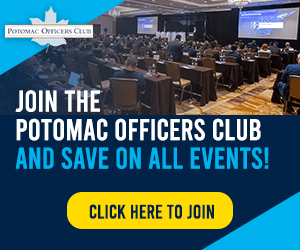 According to GAO, the Coast Guard has been hit with multiple cyberattacks since 2020 and has had problems recruiting and retaining cybersecurity employees. In line with the lapses, the federal oversight body issued six key recommendations with which the Department of Homeland Security concurred.
The recommendations were included in a report issued on Tuesday, FedScoop reported.
According to the report, the Coast Guard has had over 4,500 authorized cyberspace workforce positions since September 2021, around 9 percent of which were vacant. GAO added that the service fully implemented seven of 12 leading practices for recruitment, retention and training, partially implemented three, and did not implement two.
GAO recommended that the Coast Guard adopt measures to better determine staffing needs, establish a cyber strategic workforce plan, use available data to inform its workforce planning, develop metrics for recruitment, quantify retention goals and objectives, and track metrics for success in improving cyberspace personnel morale.
The Coast Guard has introduced several initiatives throughout the years to improve its cybersecurity. In 2015, it established a team tasked with protecting the U.S. marine transportation system from online threats.
In 2021, the service announced a plan to build more cyber teams that will protect maritime critical infrastructure from ransomware, hacks and other cyber intrusions. It has also sought to modernize its IT systems since 2020.
Category: Cybersecurity
Tags: cyber workforce cybersecurity Department of Homeland Security FedScoop Government Accountability Office US Coast Guard