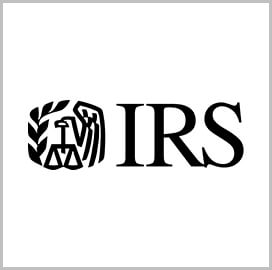 IT modernization
GAO Report: IRS Modernization Efforts Lagging
A report on the Internal Revenue Service's legacy systems found that the agency is lagging in its technology modernization efforts partly because of funding constraints.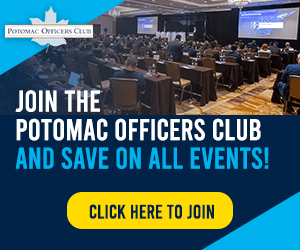 According to a report by the Government Accountability Office, the IRS seems poised to update its legacy systems, including the 60-year-old Customer Account Data Engine 2, thanks to $80 billion in funding via the Inflation Reduction Act.
The GAO said the IRS had nine initiatives to replace its outdated IT systems as of August 2022, but six of those did not specify what systems would be replaced. Overall, the IRS had 21 modernization efforts, and the tax agency was able to describe the work that needed to be done.
The report was commissioned in 2022 by Rep. Gerry Connolly, a ranking member of the House Oversight subcommittee on cybersecurity, IT and government innovation, FCW reported Tuesday.
According to Connolly, the IRS does not have a full grasp of its legacy IT problems, and the cost of running outdated systems is still unknown. He added that although the IRS has its modernization goals, it does not have specific timelines for the disposition of legacy systems, and nearly 25 percent of the agency's software inventory is considered legacy.
Jeffrey Tribiano, the deputy commissioner for operations support at the IRS, said the agency plans to complete its modernization plan in February. The IRS also plans to use a new tool to provide more details on the true cost of legacy systems operations.
The GAO offered nine recommendations for IT modernization, with which the IRS concurred.
Category: Digital Modernization
Tags: digital modernization FCW Gerry Connolly Government Accountability Office Inflation Reduction Act information technology Internal Revenue Service systems modernization