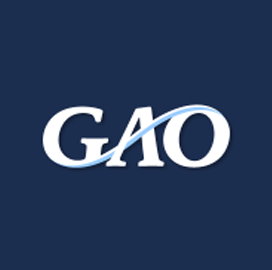 MUOS underutilization
GAO Report: US Military Unable to Maximize Mobile User Objective System
The Government Accountability Office said in a recent report that the U.S. military is not able to maximize the Mobile User Objective System despite it being operational for more than four years.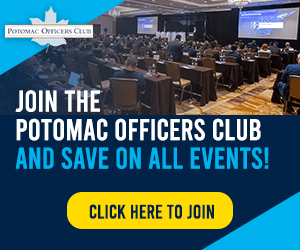 MUOS is a narrowband satellite communication system that is meant to eventually replace the Navy's Fleet Satellite and the Ultra High Frequency Follow-On system. MUOS promises a 10-fold increase in overall communications capacity over legacy UHF capabilities.
According to the GAO, military users are unable to tap into the constellation's capabilities primarily because of the delayed fielding of MUOS-ready terminals, C4ISRNET reported.
Problems in the deployment of compatible terminals stem from the Department of Defense's fragmented acquisition process, in which military services purchase their own equipment. As a result, military users are forced to rely on legacy capabilities and oversubscribe to other available UHF channels, the GAO stated in its report.
Additionally, the watchdog found that a lack of planning hindered the transition from UHF SATCOM networks to MUOS networks. It was discovered that the DOD waited six years before it started working on a network transition plan in 2020.
The transition process was also complicated due to the MUOS satellites' incompatibility with legacy networks.
To address the problem, the GAO advised the DOD to explore narrowband SATCOM options to meet near-term needs and update narrowband SATCOM requirements to allow the Space Force to analyze alternatives as early as fiscal year 2022.
The DOD agreed with both recommendations.
Category: Space
Tags: C4ISRNET GAO Government Accountability Office Mobile User Objective System MUOS SATCOM space US Navy