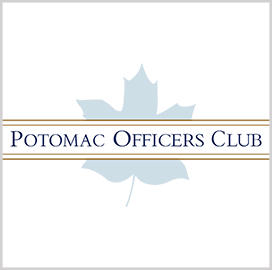 Jamming-resistant signal
GAO Reports Data Validation Shortcomings in Military's GPS Modernization
The Government Accountability Office has reported shortcomings in how the Department of Defense keeps track of its development of a jamming-resistant Global Positioning System signal.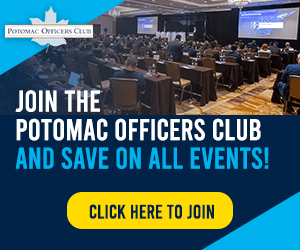 For more than two decades, the DOD has been developing a military-specific signal called M-code. The U.S. Space Force is close to completing the satellite infrastructure for broadcasting the signal.
While the signal can go live as early as 2023, its large-scale adoption will take several more years due to developmental challenges and delays with the user equipment, GAO said Monday.
The DOD decided to test the technology on a limited number of priority aircraft, ships, combat vehicles and other systems. To keep track of its GPS modernization effort, the agency maintains a database that the military services use to log data on budgets, numbers and types of systems, time frames and others.
GAO said that as of mid-2021, the database did not have information on which systems have priority for M-code.
Auditors also found major issues with data completeness and accuracy, which were attributed to user equipment delays and the absence of a formal data validation function.
GAO said that such issues make it difficult for Congress to monitor the department's progress with M-code and hinder the Pentagon's decision-making.
The watchdog agency recommended that DOD regularly validate its data and ensure that the database is sufficient to support its priorities. GAO offered a total of seven recommendations, three of which the DOD fully concurred with.
GAO said that it conducted the review in accordance with the National Defense Authorization Act of 2020.
Category: Digital Modernization
Tags: audit database digital modernization Government Accountability Office GPS M-Code NDAA