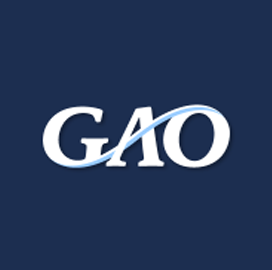 US Space Command HQ
selection process
GAO Says US Air Force Process for Choosing USSPACECOM HQ Inadequate
The Government Accountability Office said there are lapses with the U.S. Air Force's process for selecting the headquarters for the U.S. Space Command.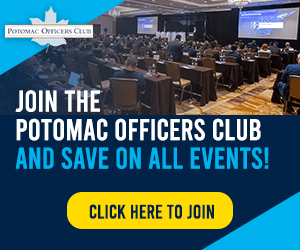 The federal oversight body compared the Air Force's selection methods against 21 best practices for analyzing alternatives. According to a GAO report, the military branch had shortfalls in transparency and credibility.
In January 2021, the Air Force selected Redstone Arsenal, Alabama, as its headquarters. It was choosing between Redstone and Peterson Space Force Base in Colorado, C4ISRNET reported.
According to GAO, the selection process, though comprehensive, was biased, not sufficiently documented and not credible. The federal watchdog took particular issue with the Air Force's lack of rules, assumptions and constraints and the fact that the service did not conduct sensitive analyses and independent reviews.
The federal oversight body recommended that USAF develop guidance for future basing decisions that are aligned with best practices.
The GAO report is one of two studies required by Congress in response to concerns over how the Air Force chose USSPACECOM's headquarters. The Department of Defense's Office of the Inspector General on May 10 released a report that found that the Air Force followed all relevant policies. However, the IG questioned the rules and whether the military branch made the right choice.
In a House Appropriations defense subcommittee hearing in May, Frank Kendall, the secretary of the Department of the Air Force and a three-time Wash100 winner, said a decision on the USSPACECOM HQ will be made after he reviews the reports.
Category: Space
Tags: C4ISRNET Department of Defense Frank Kendall Government Accountability Office Redstone Arsenal space US Air Force US Space Command