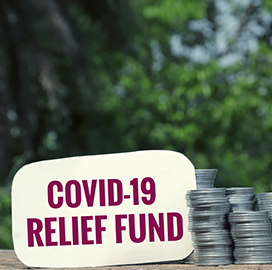 GAO report
GAO Says Veterans Affairs Department Used COVID Funds to Improve IT Services
The Government Accountability Office has determined that the Department of Veterans Affairs directed a portion of the $36.7 billion in COVID-19 relief funds it received from three pieces of legislation toward veterans' health care, digital operations and information technology services. In a report published Tuesday, the watchdog said the money was used to improve telehealth and remote work, digitize health records and purchase hardware such as laptops.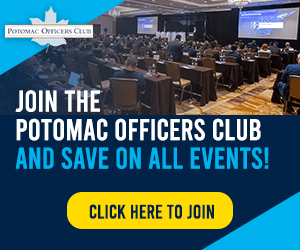 VA's Office of IT also received funds used to recruit temporary staff for pandemic response work, Nextgov reported Thursday.
The VA Transparency and Trust Act of 2021 mandated a review of how the agency spent funds from the Coronavirus Aid, Relief and Economic Security Act; the Families First Coronavirus Response Act; and the American Rescue Plan Act of 2021.
According to GAO, the CARES Act and FFCRA allocated a total of $19.6 billion to VA while ARPA provided $17.1 billion.
The agency used some of the CARES and FFCRA funds to set up a governance council meant to check how obligations and funds designated for IT upgrades were spent.
In June, the VA completed a migration of its three primary web portals to Login.gov, an effort financed by a $10.5 million grant from the Technology Modernization Fund.
Category: Federal Civilian
Tags: COVID-19 relief Department of Veterans Affairs federal civilian Government Accountability Office IT services Nextgov