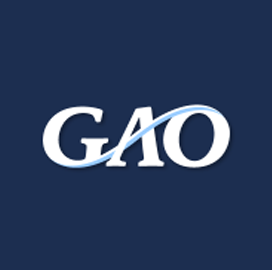 Audit report
TMF-Funded Modernization Projects Have Unreliable Cost-Saving Estimates, GAO Says
The Technology Modernization Fund should improve its scrutiny of the modernization projects for which it grants funding, a government watchdog said.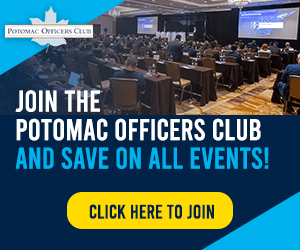 TMF is a government-wide program managed by the General Services Administration aimed at funding technology projects proposed by agencies, with the goal of reimbursing the program within five years.
According to the Government Accountability Office, agencies are required to provide reliable estimates of the project-related savings that they expect to achieve.
However, the cost-saving figures of projects that received funding before August 2021 were derived from unreliable estimates, GAO said Wednesday.
Of the seven initial projects approved in 2018 and 2019, two reported generating cost savings but did not document them, the auditor said.
Two others no longer had cost-saving expectations, two expected savings within the next three years, while the remaining one did not know when savings would start being generated.
GAO said that GSA can improve TMF's cost estimate quality and fee collection by implementing previous recommendations, which include creating a plan for timely reimbursement and providing detailed guidance for agencies to meet their proposed cost estimates.
According to the auditor, TMF has awarded funds to more than 20 federal information technology modernization projects.
The TMF Board, the body responsible for administering the loans, has announced plans to spend the program's remaining $750 million by the end of 2022, FedScoop reported Wednesday.
The pledge came after lawmakers criticized the board for not spending its available money fast enough despite the boosts it received in the past years.
Category: Digital Modernization
Tags: digital modernization FedScoop General Services Administration Government Accountability Office Technology Modernization Fund