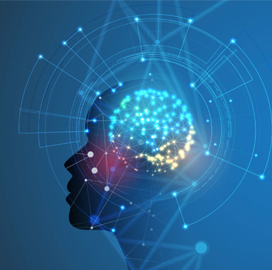 Artificial intelligence
GAO to Conduct Risk Assessment on Generative AI
The Government Accountability Office will assess the risks posed by generative artificial intelligence tools following a request from Sens. Ed Markey and Gary Peters to conduct the technology review, citing the AI tools' capability to cause public harm.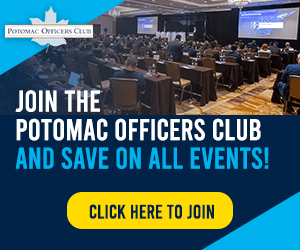 In a letter, the senators noted that the technology is now being used to scam people, adding that the tools provide false information and defamatory statements, FedScoop reported.
ChatGPT, a chatbot from OpenAI, uses generative AI technology to provide answers to queries and personalized content. The company is currently under the Federal Trade Commission's investigation on suspicion of causing reputational harm through its large language model in violation of consumer protection laws.
The FTC said consumers have complained that ChatGPT provided "false, misleading, disparaging or harmful" information about individuals.
Besides misinformation, there are concerns about the potential of LLMs and other advanced AI technologies to create new biosecurity threats. Recently, Sens. Markey and Ted Budd introduced bills seeking to conduct risk assessments to determine whether AI can enable the development of new viruses or chemical weapons and create a strategy to make the United States prepared to face such threats.
Category: Digital Modernization
Tags: ChatGPT digital modernization Ed Markey Federal Trade Commission FedScoop Gary Peters generative AI Government Accountability Office