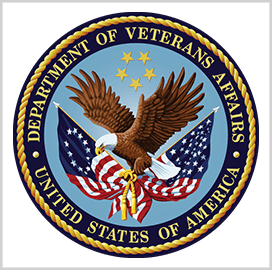 User satisfaction
assessment
GAO: Users Dissatisfied With New VA Electronic Health Record Management System
The Government Accountability Office has urged the Department of Veterans Affairs to conduct a user satisfaction assessment of its new electronic health record management system deployed to a few locations.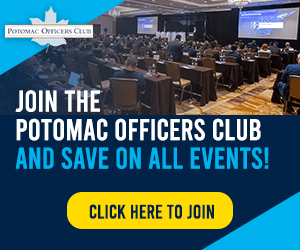 According to a GAO report, users were not satisfied with the new tool's performance, with 79 percent of 2,066 users saying that they disagree or strongly disagree that the system enabled quality care. Users pointed to a lack of training as the cause of the difficulty in using the software, GAO said.
The new EHRM system, developed by Oracle Cerner, is replacing the Veterans Health Information Systems and Technology Architecture. In April, VA postponed the systems deployments at additional sites to prioritize fixing EHR issues at five locations where the system is already in use.
The watchdog recommended fully implementing eight leading change management practices to eliminate the barriers preventing the effective use of the new system. Currently, the VA is partially consistent with seven practices, including assessing the readiness for change and establishing targets and metrics for change; however, the agency is not consistent with increasing workforce skills and competencies, according to the report.
Category: Federal Civilian
Tags: Department of Veterans Affairs electronic health record federal civilian GAO Oracle Cerner