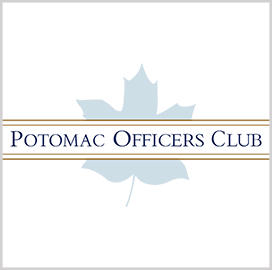 Cooperative research and
development agreement
GBL Systems Signs Deal to Adapt Technologies for Navy Shipboard Applications
GBL Systems, a California-based systems engineering defense contractor, has signed a cooperative research and development agreement with Naval Surface Warfare Center, Port Hueneme Division.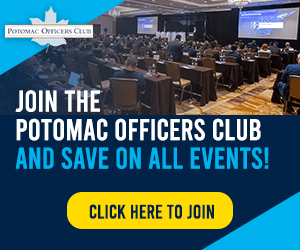 A CRADA is a technology transfer mechanism that agencies may use to formalize collaborations with industry. The new agreement calls for an assessment of augmented reality, cyber and biometric authentication technologies at a maritime security exercise, DVIDS reported.
The agreement will explore three technologies developed by GBL Systems: an identity management tool, a portable digital forensics device and an extended reality-based immersive instruction system.
GBL Systems will work with NSWC's principal investigators to mature the technologies and demonstrate them during ANTX-Coastal Trident 2022.
The identity management tool, FutureOrb, will be used to admit attendees to the event, although persons who do not wish to use facial recognition may be admitted in other ways.
Alan Jaeger, manager of NSWC PHD's Office of Research and Technology Applications, said that GBL Systems already does business with the Naval Air Systems Command and the Department of Defense's Test Resource Management Center. He said the company is working to adapt its capabilities for shipboard applications.
GBL Systems principal scientist Michael Soltys said the company is eager to test its technologies for the specific needs of NSWC PHD and the U.S. surface fleet.
Category: Digital Modernization
Tags: Alan Jaeger augmented reality CRADA digital modernization DVIDS GBL Systems Michael Soltys NSWC PHD