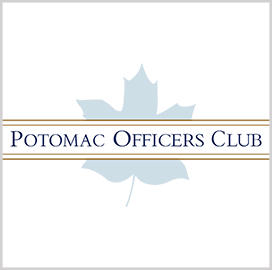 IT solutions contract
GDIT, Microsoft to Deliver MS Office 365 Solutions Under DEOS Task Order
General Dynamics Information Technology has secured a task order from the Department of Defense to deliver a suite of Microsoft Office 365 applications for the U.S. Marine Corps. The award is under the 10-year, $4.4 billion Defense Enterprise Office Solutions cloud contract.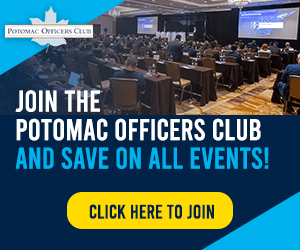 Under the task order, GDIT will work with computer company Microsoft to deliver applications that will support Marines in denied, disconnected, intermittent and limited-bandwidth environments. The two companies will also test capabilities and scenarios and provide recommendations for mission partners in contested environments.
Office 365 will be deployed in both classified and unclassified environments, Breaking Defense reported Tuesday.
Microsoft Office 365 is a suite of cloud-based productivity solutions that includes the company's Word, Excel and PowerPoint solutions. It also integrates productivity applications with cloud services, device management and advanced security.
In a press release, GDIT said DEOS is an integrated commercial solution that will integrate email, content management, communications and native audio and video tools to help warfighters obtain a tactical edge regardless of where they operate.
DEOS was originally awarded in 2019 as a $7.6 billion contract to CSRA and subcontractors Dell Marketing and Minburn Technology. It was re-awarded to the same companies following a protest by technology company Perspecta. CSRA was acquired by General Dynamics in 2018.
Category: Defense and Intelligence
Tags: contract award Defense and Intelligence Defense Enterprise Office Solutions Defense Information Systems Agency General Dynamics Information Technology Microsoft US Marine Corps