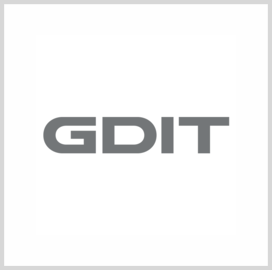 Contract award
GDIT Secures $829M DIA Customer Experience Modernization Contract
The Defense Intelligence Agency has awarded General Dynamics Information Technology its 10-year, $829 million Customer Care Center task order.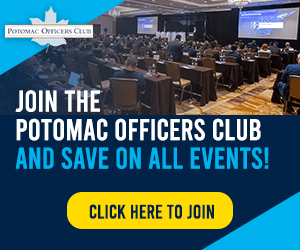 GDIT will provide remote and on-site IT services to support DIA networks and domains globally. Services to be delivered include workflow automation and the deployment of a customer experience team that will use data, advanced analytics and CX methodologies to resolve IT problems more efficiently, GDIT said.
Company President Amy Gilliland said the task order will support DIA's IT modernization strategy and will ensure that employees will save time and be more efficient in delivering intelligence services to military forces.
The task order was awarded under the $12.6 billion Solutions for the Information Technology Enterprise III contract. It was issued by DIA's Virginia Contracting Activity.
GDIT is a business unit of General Dynamics that offers artificial intelligence, cloud, data and analytics, supply chain management, training and simulation and other technology services. Its clients include those in the defense, intelligence, health and homeland security sectors.
GDIT is headquartered in Falls Church, Virginia.
The Defense Intelligence Agency provides military intelligence to warfighters, defense policymakers and other organizations within the Department of Defense and the Intelligence Community. It supports military planning and operations and weapon systems acquisition.
Category: Digital Modernization
Tags: contract award Customer Care Center customer experience Defense Intelligence Agency digital modernization General Dynamics Information Technology Solutions for the Information Technology Enterprise III workflow automation