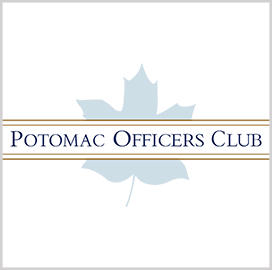 Military health support
GDIT Secures Prime Spot on $10B DHA Omnibus Health R&D Contract
The Defense Health Agency has awarded General Dynamics Information Technology a prime spot on the potential 10-year, $10 billion Omnibus IV Medical Research and Development contract.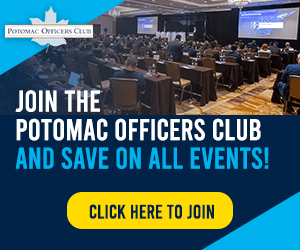 Under the multiple-award, indefinite-delivery/indefinite-quantity contract, GDIT will be able to compete for task orders in the research and development, R&D support services, regulatory processes and translational science support and services market segments. Technologies and services to be offered will cover medical simulation, infectious diseases, military health, clinical and rehabilitative medicine and emerging science and technologies, GDIT said.
Kamal Narang, vice president and general manager for federal health at GDIT and a Potomac Officers Club member, said the contract builds on three decades of work between the company and the DHA. He shared that the contractor will be able to support servicemen and their families through medical research and technical expertise that will enhance health and safety.
GDIT provides health surveillance, biomedical and clinical research and other health and medical services across the military. The company played a key role in groundbreaking research and solutions for military health partners, including brain injuries and infectious diseases.
GDIT is a business unit of General Dynamics that offers artificial intelligence, cloud, cybersecurity, life sciences, medical research, logistics and supply chain management services to clients in the defense, intelligence, government and homeland security sectors. It is headquartered in Falls Church, Virginia.
Category: Federal Civilian
Tags: contract award Defense Health Agency federal civilian General Dynamics Information Technology Kamal Narang military health care Omnibus IV Medical Research and Development