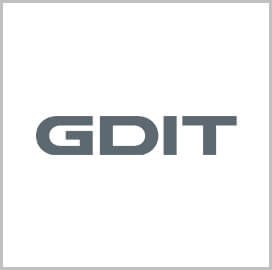 Contract award
GDIT to Create Digital Infrastructure Solution Under US Space Force Deal
The U.S. Space Force has awarded General Dynamics Information Technology an $18 million other transaction authority agreement for digital infrastructure services.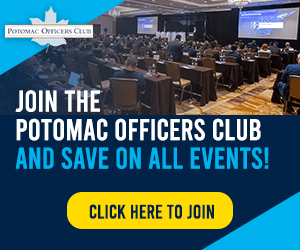 GDIT will develop prototype digital infrastructure that enables secure file sharing and collaboration for government and industry partners. The company will also integrate a cloud capability so the Space Force will have a solution for future enterprise requirements.
The OTA has an 18-month base period, GDIT said.
The company will use its Commercial Solutions for Classified application to deploy prototype architecture for multi-level security, cross-domain data access among mission partners. CSfC is a suite of cybersecurity solutions for classified environments.
Brian Sheridan, senior vice president for defense at GDIT, said the anticipated digital infrastructure solution would connect stakeholders and improve information-sharing effectiveness. He added that the contract will support the Department of Defense's Joint All-Domain Command and Control concept.
Digital infrastructure connects physical and virtual technologies and serves as the foundation of an organization's digital organizations. It is traditionally used by businesses to improve their services for global digital delivery.
An OTA allows the Pentagon to directly execute prototypes that are relevant to weapons, weapons systems or other relevant technologies. Using an OTA would eliminate long processes associated with Federal Acquisition Regulation-based contracts.
GDIT is a Falls Church, Virginia-based company that offers artificial intelligence, IT, data and digital modernization efforts to clients in the defense, intelligence and homeland security sectors.
Category: Space
Tags: Brian Sheridan contract award General Dynamics Information Security Other Transaction Authority space US Space Force