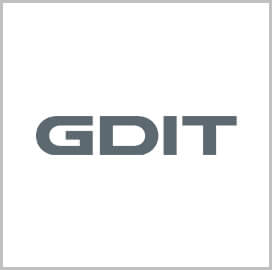 Zero trust solutions
GDIT Wins $267M Contract to Deliver Cyber Operations Support to Army National Guard
General Dynamics Information Technology will provide cyber operations support to the Army National Guard under a $267 million contract the company secured on July 7.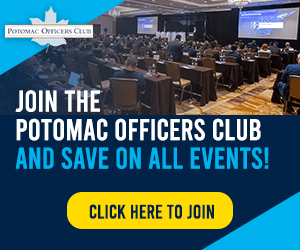 Work will focus on securing the Department of Defense Information Network utilized by over 124,000 users at 3,000 locations.
Information technology services and zero trust solutions will be used to effectively operate and manage the enterprise network, GDIT said.
DoDIN enables soldiers to securely connect to the internet, allowing them to access other databases and networks and tools for training, mission planning and execution.
To further strengthen DoDIN's cybersecurity, the company will establish an integrated network and security operations center for classified and unclassified environments. GDIT will operate and manage the facility for the full contract duration.
The Guard Enterprise Cyber Operations Support contract has a one-year base period and three option years.
Other contract requirements include application hosting and associated services.
According to Brian Sheridan, senior vice president for GDIT's defense division, the services will boost the Army National Guard's networking capabilities and provide soldiers with enhanced connectivity to increase their preparedness in responding to critical missions.
"As a long-time partner of the Army National Guard, we are looking forward to implementing innovative solutions to advance its mission readiness," Sheridan said.
Category: Cybersecurity
Tags: Army National Guard Brian Sheridan contract award cybersecurity Department of Defense Information Network General Dynamics Information Technology Guard Enterprise Cyber Operations Support IT services zero trust