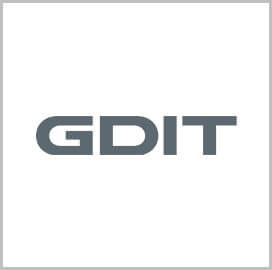 EHR software development
GDIT Wins Software Engineering Contract for IHS Electronic Health Record System
The Indian Health Service has tapped General Dynamics Information Technology to provide full software development life cycle services for the Resource and Patient Management System. IHS awarded the company a five-year, $89 million software engineering support contract with a one-year base period and four option years. Requirements under the contract include project management, system deployment support, security engineering and compliance, software application development and and data management and migration, GDIT said.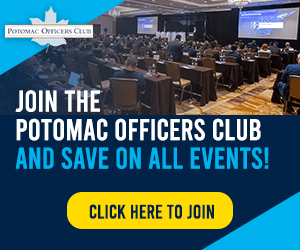 RPMS serves as an electronic health record system that supports the delivery of health services to American Indians and Alaska Natives. The system features tools designed to bring better treatment results and best practices using clinical analytics.
"The enhancements to RPMS will further support better patient health care and improve outcomes across tribal communities nationwide," said Kamal Narang, GDIT vice president and general manager for federal health and a Potomac Officers Club member. "It will also facilitate a smooth transition for future EHR modernization efforts."
IHS built RPMS as a distributed system consisting of several separate databases. In 2021, the agency released a request for information to replace the current EHR system. According to a statement of objectives, a full replacement of RPMS was deemed as the most appropriate and sustainable option for modernizing the IHS health information technology.
The statement of objectives highlighted goals the IHS wanted to achieve in line with its strategic plan for fiscal years 2019 to 2023, including improved patient engagement and enhanced interoperability and patient information sharing with private and federal partners.
Category: Digital Modernization
Tags: contract award digital modernization EHR GDIT Indian Health Service Kamal Narang software engineering