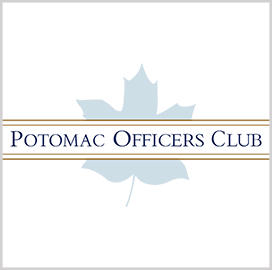 User feedback
GearFit Application Allows Airmen to Give Direct Feedback on Equipment
Air Force Life Cycle Management Center officials announced the launch of a new application giving airmen the ability to deliver feedback on their gear directly to leaders. Called "GearFit," the application is envisioned to reduce the layers that valuable user-end information on equipment needs to pass through before getting to decision-makers, Air Force Magazine reported Monday.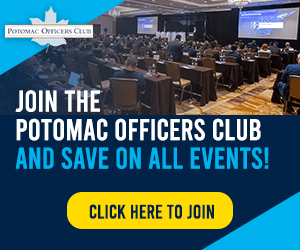 In a podcast, Taylor Harrison, the Combat Ready Airman program manager, said that the current focus is on equipment maintainers, security forces and medics. He explained that concerned airmen can use the application to submit comments on different pieces of equipment such as helmets and body armor. The feedback gathered is then shared directly with the AFLCMC teams responsible for designing and acquiring the equipment, he added.
Harrison emphasized that the introduction of GearFit takes the guesswork out of the equipment issued by the service to its personnel. He said the feedback application does away with the practice of issuing gear in blind hopes that they "hit the mark" with those using them.
Air Force Magazine reported that the program to amass feedback from personnel was initially launched in 2019 and was specifically geared towards female airmen. The program sought to ask women aviators how comfortable they were with using fight equipment originally designed for men.
A report by Skylight noted that female Air Force pilots have always lacked consistent access to and awareness of properly-fitting tactical gear and equipment options. The report showed that adapting to equipment not meant for them has exposed female aviators to serious injury or mission failure.
Category: Digital Modernization
Tags: Air Force Life Cycle Management Center Air Force Magazine digital modernization GearFit Taylor Harrison US Air Force