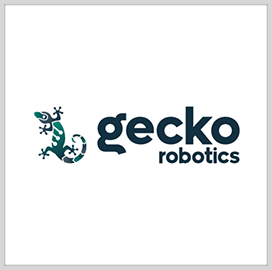 US nuclear triad
Gecko Robotics Wins SBIR Contract to Support Modernization of ICBM Launch Facilities
Gecko Robotics will continue its development of crawling robots integrated with concrete evaluation technology to support the modernization of the intercontinental ballistic missile launch facilities and other infrastructure of the U.S. nuclear triad. Work will be performed under an 18-month $1.5 million Phase II Small Business Innovation Research contract from the U.S. Air Force Nuclear Weapons Center.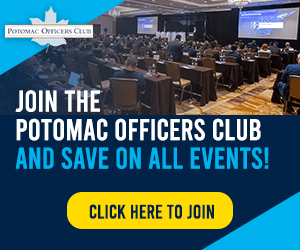 The robots are equipped with hardware and software components designed to assess concrete and steel liners in launch facilities "to ensure a smooth transition to the Sentinel program and transition to a modernized sustainment program," Gecko Robotics said.
The U.S. nuclear triad is a three-pronged military-force structure consisting of land-launched nuclear missiles, nuclear-missile-armed submarines and strategic aircraft with nuclear bombs and missiles. According to the Department of Defense, the platforms and weapons, including LGM-30G Minuteman III, Ohio-class ballistic missile submarines and B-52H Stratofortress bombers, provide deterrence to prevent adversaries from performing catastrophic actions.
The U.S. Navy also tapped Gecko Robotics to use the company's small-scale robots to improve ship maintenance. During the Repair Technology Exercise, which started in August, Gecko Robotics' phased array robotic platform was tested to inspect tight and damaged spaces on board the decommissioned Spruance-class destroyer Paul F. Foster. The platform can crawl in three dimensions, allowing it to access such spaces.
Category: Defense and Intelligence
Tags: Defense and Intelligence Gecko Robotics ICBM modernization nuclear triad SBIR US Air Force Nuclear Weapons Center