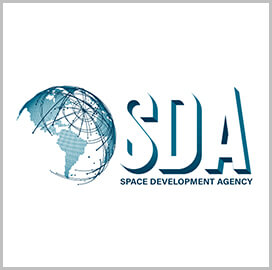 Space-based connectivity
General Atomics to Produce Optical Terminals for SDA Laser Communications Test
San Diego-based General Atomics Electromagnetic Systems has secured a $14.2 million Space Development Agency contract to deliver two optical communications terminals integrated into two half-ESPA GA-75 satellite buses.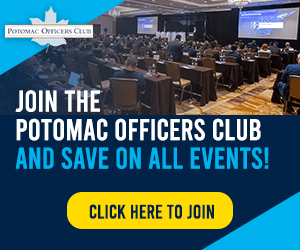 Scheduled to be delivered by December 2024, the spacecraft will be used to test satellite-to-satellite laser communications in degraded environments, SpaceNews reported Friday.
GA-EMS won the contract under the SDA's Systems, Technologies and Emerging Capabilities broad agency announcement.
A company spokesperson told SpaceNews that the terminals, named "Manhattan," are designed to maintain connectivity that meets SDA standards. The agency is planning to build a constellation of satellites that transfer data using laser communications.
GA-EMS is one of several companies tasked with providing optical communications terminals to support SDA's planned network. Another supplier, Mynaric, recently completed testing for its Condor Mk3 terminals after attaining compliance with agency standards.
In September, CACI International demonstrated a consistent data link between its CrossBeam OCT and SDA's reference modem for its satellite constellation.
Category: Space
Tags: General Atomics Electromagnetic Systems laser communications optical communications terminal space Space Development Agency Space News Systems Technologies and Emerging Capabilities