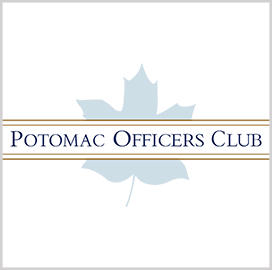 Submarine modernization
General Dynamics Electric Boat to Overhaul, Modernize Attack Submarine USS Hartford
General Dynamics Electric Boat announced that it has been awarded a modification of a previously awarded Navy contract for the repair, maintenance and modernization of the nearly 30-year-old submarine USS Hartford. The deal to upgrade the Los Angeles-class submarine was valued at $697.9 million, Electric Boat said Friday.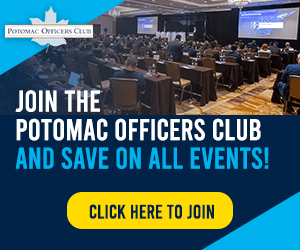 In a statement, the Navy submarine builder said work will be performed at its shipyard in Groton, Connecticut, and is expected to be completed by October 2026. Electric Boat was the original builder of the USS Hartford, which was commissioned in 1994 after two years of construction.
Kevin Graney, president of Electric Boat, said the USS Hartford's overhaul will "enhance its warfighting capability and extend the ship's service life." He said that the vessel will return to the Navy's submarine fleet as a much more valuable asset.
In 2003, the USS Hartford ran aground near La Maddalena in Sardinia with such force that rudders, sonar and other electronic equipment were severely damaged. Six years later, the attack submarine collided with the amphibious transport dock USS New Orleans in the Strait of Hormuz, although both vessels managed to return to port without being towed, according to a report by the Insider.
On its website, Electric Boat said it has been designing and building submarines since 1899, beginning with USS Holland, the U.S. Navy's first commissioned undersea warship.
Category: Defense and Intelligence
Tags: Defense and Intelligence General Dynamics Electric Boat Kevin Graney submarine modernization US Navy USS Hartford