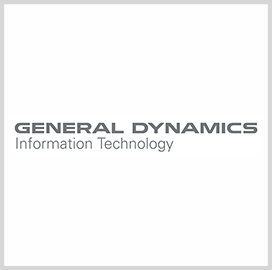 Office expansion
General Dynamics Information Technology Inaugurates New Orleans Office
Louisiana Gov. John Bel Edwards announced that General Dynamics Information Technology has officially inaugurated its new office within the University of New Orleans' Research and Technology Park, locally known as "The Beach." Upon its opening, the new facility will immediately support 50 jobs with more employment opportunities expected to open up soon, Edwards said Thursday.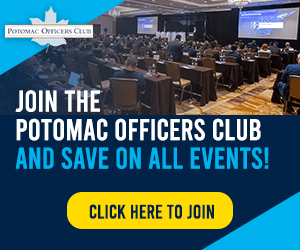 In a statement, Edwards said he anticipates new vacancies to be created as work continues on the Navy Enterprise Service Desk, a four-year, $136 million contract to modernize and consolidate the service's existing information technology operations. He explained that the desk will be staffed at GDIT's offices in New Orleans and Bossier City, Louisiana, where teams will apply the latest in artificial intelligence, machine learning, predictive analytics and natural language processing to the Navy's global operations.
Edwards said GDIT's decision to locate on the UNO campus demonstrates the important role that higher-education partnerships play in supporting the growth of the technology sector in the state. He emphasized that the opening of the mission-critical facility in NOLA underscores "Louisiana's long and rich history of supporting the United States military."
For his part, Brian Sheridan, GDIT's senior vice president of defense, said his company saw a great opportunity to continue its support for the Navy's mission while growing its footprint and impact in New Orleans. He noted that the city "has served as the strategic hub for the naval community for more than 50 years."
Meanwhile, UNO President John Nicklow said that the school is committed to supporting GDIT with "a robust workforce pipeline of talented students to staff the company's current expansion, as well as its future growth."
Top NOLA city officials, NOLA business leaders and members of the academe took part in ribbon-cutting ceremonies inaugurating GDIT's latest facility, according to the Office of the Governor.
Category: Digital Modernization
Tags: digital modernization Enterprise Service Desk GDIT General Dynamics IT Modernization Navy University of New Orleans