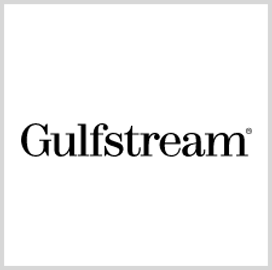 Gulfstream Aerospace
General Dynamics Subsidiary Lands $697M Air Force Contract for Engineering, Logistics Services
General Dynamics has announced that its Gulfstream Aerospace subsidiary has been awarded $696 million in contracts to provide engineering services and contractor logistics support to the Air Force.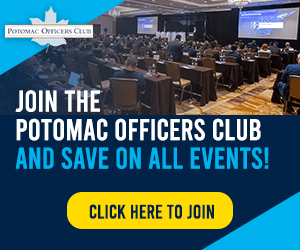 Gulfstream, an aircraft manufacturing subsidiary, will perform work on C-20 and C-37 aircraft for the Air Force Life Cycle Management Center, General Dynamics said Tuesday.
One of the awards is a 10-year, $612 million renewal of a previously awarded engineering service contract, which calls for dedicated resources support for C-20G, C-37A and C-37B aircraft for the military services.
The other award is an $84 million deal that exercises the fourth year of an existing contractor logistics support contract. The add-on raised the contract's cumulative face value to $594 million, General Dynamics said.
Gulfstream's government program and special missions office will provide engineering services, aircraft modifications, configuration management, data delivery and publication management, according to General Dynamics.
Leda Cong, Gulfstream's senior vice president for government programs and sales, said the company began providing engineering services for nine C-20 aircraft 20 years ago. The new contract now calls for work on a 23-aircraft Air Force Fleet, Cong said.
Work will be done in Savannah, Georgia; Joint Base Andrews in Maryland; Ronald Reagan Washington National Airport in Washington, D.C.; Hickam Air Force Base and Marine Corps Base in Hawaii; and Ramstein Air Base in Germany.
Gulfstream was founded in 1958 and was acquired by General Dynamics as a wholly-owned subsidiary at the end of the 1990s.
General Dynamics is an aerospace and defense company that offers products and services in business aviation, ship construction and repair, land combat vehicles, weapons systems and munitions and technology.
Category: Defense and Intelligence
Tags: Air Force Air Force Life Cycle Management Center contract award Defense and Intelligence General Dynamics Gulfstream Aerospace Leda Cong subsidiary