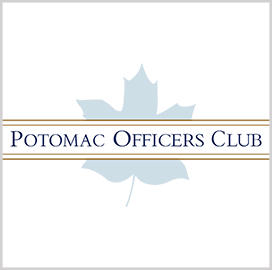 General Services
Administration
General Services Administration Taps Medallia, DLT Solutions for Text Analytics Solution
The General Services Administration's Technology Transformation Services has awarded Medallia and DLT Solutions a contract for a text analytics and natural language processing solution.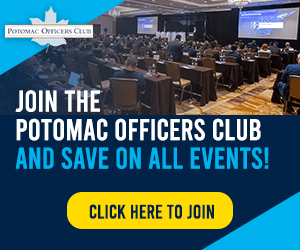 The solution will let public-sector organizations collect and analyze social media, mobile, text files, chat transcripts and other data to extract insights for decision-making, Medallia said Monday.
"Deploying Medallia's text analytics and natural language processing technology will allow USA .gov to respond to the public's most pressing needs, both in times of crisis and otherwise," said Nick Thomas, executive vice president for global public sector at Medallia.
USA .gov is the official web portal of the U.S. federal government. It was designed to quickly direct the public to the servers or information they need.
DLT Solutions President Chris Wilkinson said public-sector organizations struggle to make sense of the exponentially growing amount of unstructured human and machine-generated data. 
Medallia said its technologies will allow the website to gather and analyze critical unstructured data sources such as social media comments and website search queries.
Natural language processing, one of the required solution's cornerstone technologies, is a branch of artificial intelligence that is aimed at allowing computers to understand and interpret human language.
The technology has resulted in computers seemingly capable of understanding the contents of documents, including the contextual nuances of the language used in them. 
Medallia is a computer software company headquartered in San Francisco. The company specializes in developing customer experience management platforms.
DLT Solutions is a wholly-owned subsidiary of Tech Data, which provides solutions in application lifecycle, big data and analytics, business applications, cloud computing, cybersecurity and information technology infrastructure.
Category: Federal Civilian
Tags: AI artificial intelligence Chris Wilkinson DLT Solutions federal civilian General Services Administration GSA Medallia natural language processing Nick Thomas software text analytics USA .gov